News
Census Lessons for Bathroom Industry
Thursday, December 13th 2012
The latest report from the 2011 Census makes fascinating reading and gives the bathroom industry food for thought.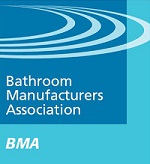 The Office for National Statistics released its second set of findings from the 2011 census for England and Wales and amongst the raft of information (inclu...
Read full article...
---
Dynamic Space from Blum, more than just Kitchen Planning
Tuesday, December 11th 2012
Dynamic Space is a scientifically conceived kitchen planning scenario developed by fittings specialists Blum as tomorrow's answer to what was the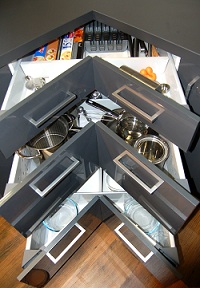 old "working tri-angle" standard. In the modern kitchen which is so much more than merely a food preparation area, Blum have evolved Dynamic Space as an ergo...
Read full article...
---
Laura Ashley Shower Collection from Huppe
Tuesday, December 11th 2012
Laura Ashley, the quintessentially British fashion and home furnishings brand, expands their offer of quality interiors by launching a new collection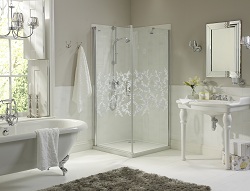 of shower enclosures.
Offering elegance and style, the collection enables the creation of a contemporary shower space...
Read full article...
---
Dornbracht at Sleep Event
Tuesday, December 11th 2012
The name Dornbracht is synonymous with high-quality, well designed fittings and accessories for the bathroom and is the brand of choice for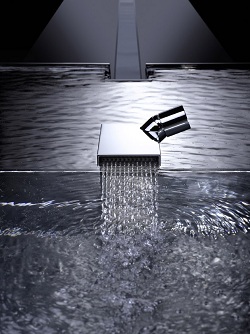 hoteliers, developers, designers and architects in the know. Following 2010/11's hugely successful participation at The Sleep Event – which showcases design, development and archit...
Read full article...
---
GetiLit Slim Worktops, Wallback Panels and Upstands
Monday, December 10th 2012
Slim Worktops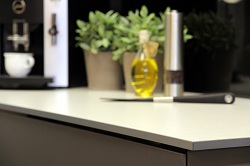 Modern kitchen design often comprises a material mix of different sorts of materials, e.g. laminate based worktops with wooden door fronts or vice versa, but as well a rather contemporary look is achieved by fitting worktops even in different thicknesses in one kitchen! GetaLit ...
Read full article...
---
Round Shower, Uniquely Refreshing, Visibly Vola
Monday, December 10th 2012
This is not the first shower to be designed and manufactured by VOLA. It is the first ever round-head shower. That's what makes it special. It is a natural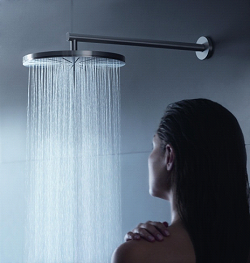 extension of the VOLA range. And it means a luxury bathroom can now be totally VOLA, combining chosen elements from our award-winning Round Series.
Read full article...
---
Superior Performance with TK Components New T3 Drawer
Monday, December 10th 2012

TK Components has launched the new T3 soft-close drawer, a superior quality product that is available at an extremely competitive price.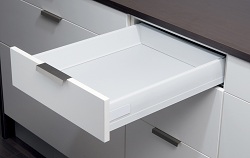 T3 is the epitome of refined elegance and operation simplicity. Featuring the Sylent integrated cushioning system, which ensures consistent, quiet and non-abrupt closing...

Read full article...
---
Quantum Kitchens and Bedrooms from System Six
Monday, December 10th 2012

Quantum is the latest range of high quality and imaginative kitchen and bedroom products from established kitchen manufacturer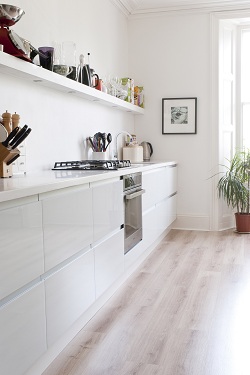 System Six.

Established in 1975, System Six has become the largest kitchen manufacturer in the South West of England. With a current staff of 41, the Exeter factory is one of the best e...

Read full article...
---
New National Distribution Deals with Swift
Monday, December 10th 2012
Swift assume the mantle of Lead Distributor of Whirlpool built in appliances in the UK. Under a new deal, effective from November, Swift will hold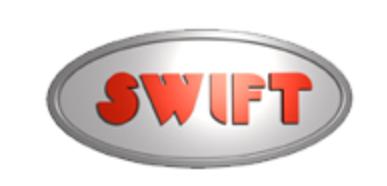 bulk stock of fast moving lines which Retailers can purchase at lower prices than buying direct.
Gessi Taps the leading Italian tap manufacturer appoint Swift as a national distr...
Read full article...
---
Malaga and Nizza by Stormer Kitchens
Monday, December 10th 2012
With over 50 years' experience, Störmer knows it can be difficult to choose the right kitchen for you and your home. Recent trends embrace open living and the lack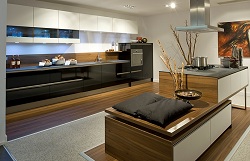 of physical barriers. However, this places more emphasis on the mood and colour of your space and how it can be defined. Have you considered mixi...
Read full article...
---
View the News Archive